THIS WEEKEND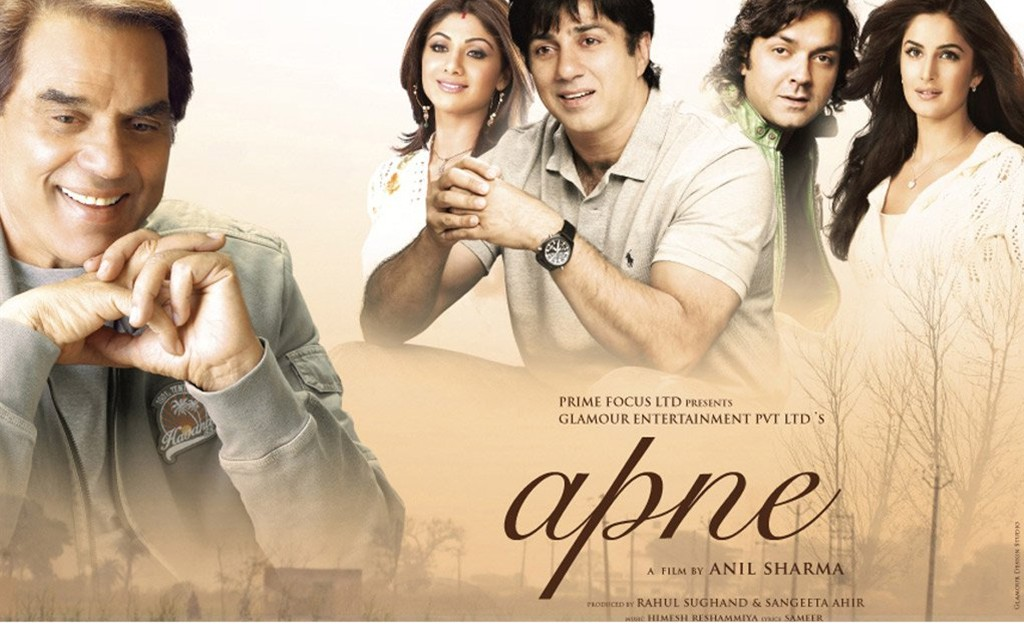 APNE
July 6th and 7th
Buy your tickets online at:

or by clicking here!!

COMING SOON IN
TELEGU AND TAMIL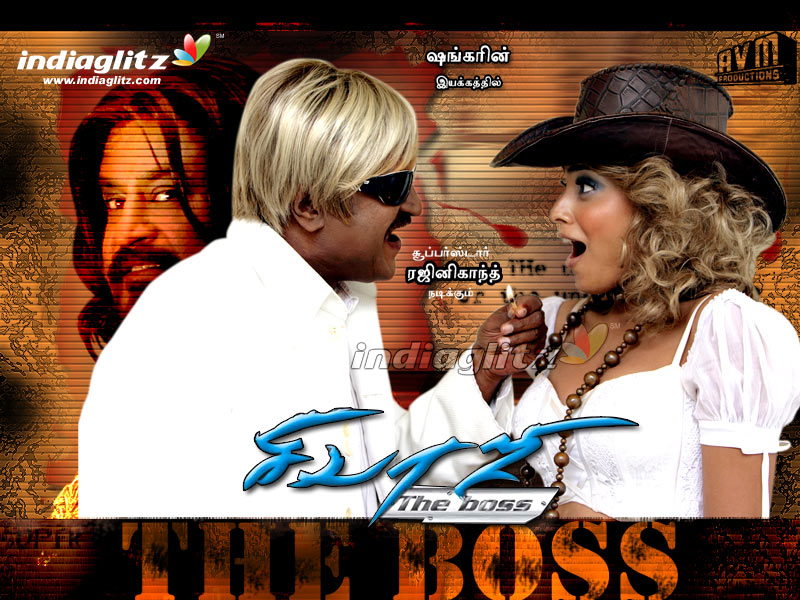 July 8th in TAMIL
and July 15th in TELEGU

or by clicking here!!

Seema Enterprises is proud to be a great source Of entertainment and to be your business partner. We provide both local St. Louis community and other neighboring communities with the latest source of entertainment by a video rental club and bringing the latest movies to our local movie theatres. We are also proud to be your airline travel agent. Other services provided by Seema Enterprise are audio/video store and a fresh produce and grocery store.
For your convenience we have two locations –
Page Avenue and Manchester Road.