wallpapers | screensavers | news | interviews | movies | music | lyrics | forums | mumbaitheatreguide.com |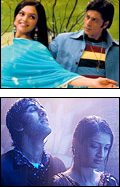 LATEST NEWS
SRK to shoot for Hirani's movie from December? New
Through with the script of FASHION- Madhur New
After BHEJA FRY its KACCHA LIMBOO New
Suniel Shetty gets wholesome appreciation for SOAL New
Saavn announces innovative deal with Joost New
Pixion ropes the world's finest talent to India New
New entrant BIG Music acquires CASH New
Shaan and KK sing together
Shekhar Suman's First Musical Album
BHEJA FRY completes 50 days tomorrow
Cheeni Kum: There's a dash of sweetness (Tabu), the right amount…
Shootout At Lokhandwala: After a long time, a movie has..
Chunky Panday: "At this stage of my career I want to do less work but of…"
Lara Dutta: "It was scary to begin with. They called out my name…"
Apne New
No Smoking New
The Train New
Swami New
Jodhaa Akbar:It writes the poetry of a marriage of alliances that inadvertently
Karma Confessions & Holi:It is a film about Indian families, their…

Celebrity Birthday's today
Anjan Srivatsava, Nitish Bharadwaj,

Yun Hota Toh Kya Hota
Saawan…The Love Story
Teesri Aankh
Ho Sakta Hai!

Minutes after rani has given birth, she is all dressed up wonderfully and she is at the railway station…
Kal Ho Na Ho: "Mere naina sirf Naina kon dhoond tey hain. mein ankhein band kerta hon toh tumhe dekhta hon.. aur jab ankhein kholta hon toh tumhe…"


Will FOOL N FINAL do well at the box-office?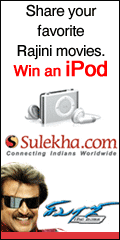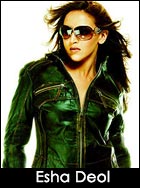 Help us make this site better – and have fun! Take our quick survey.